Political Communication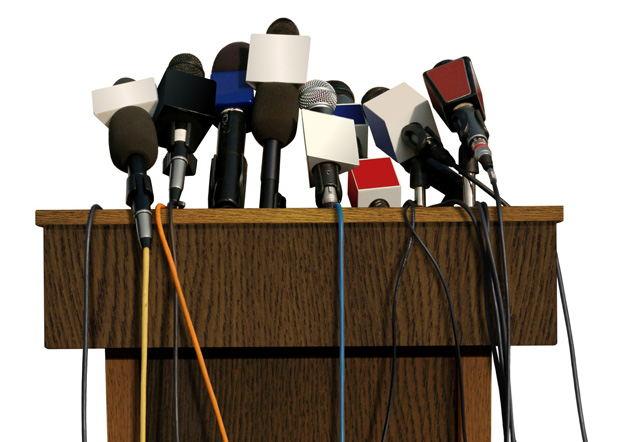 Modern political communication is crucial in achieving complex and demanding government policy goals or pursuing a political party's objectives. Political leaders and communications teams must always rely on clear strategy, effective tools, and advanced know-how in meeting their goals.
Savi Political Consulting offers expertise and proven capabilities, field-tested over nearly two decades of political work in the United States and many countries around the world.  Our team of experts can assist your government administration or organization with all aspects of political communication – from strategy design and implementation to team and organizational development, and from short-term support to long-term advisory services.
We work closely with our  clients to determine the depth and breadth of the services needed. These may include:
Organizational Development: The backbone of an effective communications operation is the organization and structure of the communications team. These include the Office of the Communications Director, Press Secretary, and Liaison Offices such as media relations and community outreach. Our experts will assist with putting in place the right organization in order to meet your communication goals.
Staff Development: From senior communications officers to support staff, the right team, skills  and  know-how are essential in ensuring a smooth, effective and efficient communications operation. We assist with staff Selection and Identification, Skills Development and Training.
Processes and Procedures: Rapid response requirements, ever-changing communication tools, and complex planning are challenges our experts will help you meet through the delivery of services such as Strategic Integration and Planning, Technologies, and Crisis Communication Management.
Advisory and Strategy Services: Our work does not stop with the initial engagement. Savi Political Consulting's experts become an integral part of your administration's or organization's communications team. We can provide long-term support and advice with Strategy Design and Implementation, Communication Planning, Team Development, and Ongoing Assessment Services.
A successful communication strategy helps drive your agenda forward.  Developing the right organization, team and processes to support strategy design, development and implementation is crucial in today's fast-paced, complex media environment and demanding public opinion.